Private Rented Sector (PRS)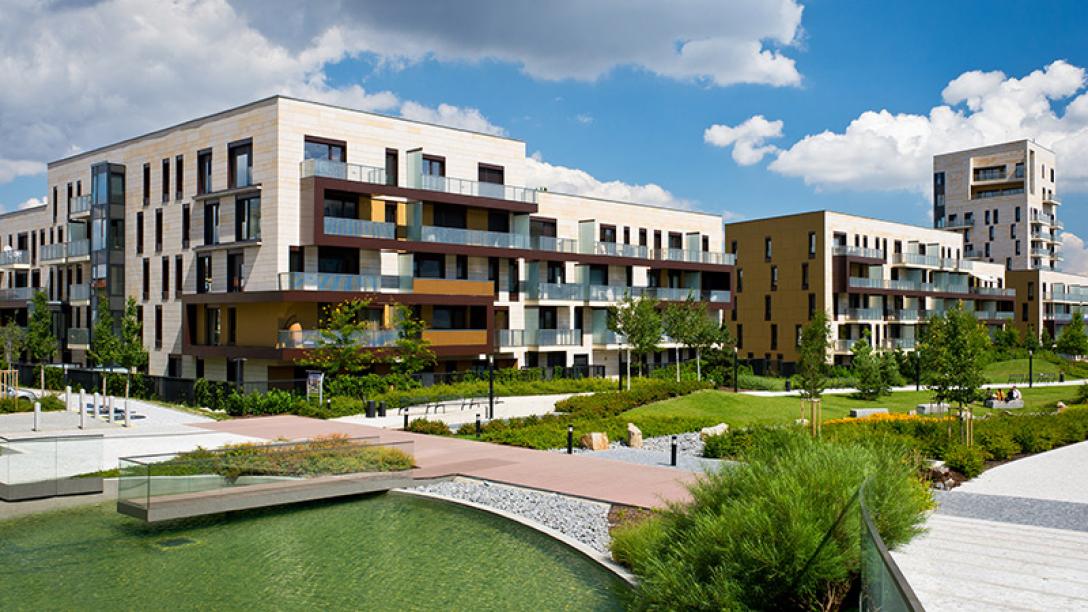 The UK's private rented sector (PRS) has not only doubled in size over the last 15 years; it's gathering pace. At arc4, we know this market inside out – all the way down to individual property level.
We can provide detailed market information and access individual and societal information. This includes the affluence of renters, school attainment levels, health, the retail and leisure offer, café culture, the likeability of an area and travel to work times, to list a few. Not only does this allow us to analyse the size, profile and activity of a rental market, we're also able to overlay this information with a highly accurate picture of the individuals who will be looking to rent different types of properties.
We'll tell you precisely where demand is strongest, by price, stock, transaction levels, landlord or location; and how that demand is currently being met. We'll explain exactly what investment opportunities this creates, as well as carry out alternative site option appraisals and direct market comparisons to strengthen your proposal.
We provide typical tenants' profiles, so you know what specific type and size of properties people want where; and detailed market summaries, identifying the most effective ways of capturing demand that is currently being met by private, buy-to-let landlords.
Our real-time market data narrows all the way down to individual property level, covering all indices: from house prices, sales figures, letting values and time-to-let, through to property types and market affordability. We'll also help you interpret this information and use it most effectively, so you really understand your market.
Further still, as well as confirming the type of rental properties that will be more in demand and most commercially successful, this advanced service also provides valuable customer insights when it comes to planning the most effective marketing strategy to let your property.
Private Rented Sector (PRS) Case Studies