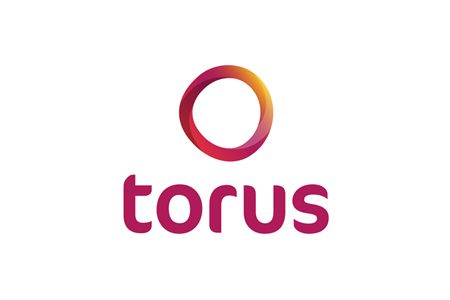 Client
Torus Housing Group
Brief
arc4 was appointed to undertake a detailed demand survey for a new scheme offering PRS accommodation in St Helens town centre.
The requirements included a robust evidence base of the activity within the town centre, outlining: competitor offers, the existing service offer, population forecasts, potential future demand and advising on future rent levels.
This was needed to help identify whether there was adequate demand for the proposed scheme, and if the design and specification at the proposed rent levels would be popular within the local context.
What we did
arc4 responded by:
Conducting a review of the strategic context of the delivery of PRS within St Helens, covering other recently developed and pipeline schemes within the same area.
Conducting a comprehensive market overview of the town centre and PRS market performance.
This provided information on:
The total number of properties that came onto the market in each of the postcode or market areas, and the characteristics of those that were let. This data was then used to provide a detailed analysis of demand and supply
The total number of properties that had come onto the market in each postcode area or housing market, by property type and size
The average rent per property type and size in each postcode area or housing market
Affordability of properties and locations for economically active households.
Average time to let property in weeks on the market by location, property type, size and rent level - a useful indicator of demand
Of all properties let: how many were let with a reduced rent level; what was the average rent reduction; was there a particular property type that let with reduced rents, and where they were located - by postcode
Gross and net rental yields for different locations and property types, and forecasted capital growth
Forecasts for future households coming into the PRS
arc4 conducted:
A detailed letting agents' survey, engaging with around ten letting agents within the area. This provided information about how the PRS is developing, changing in size, popular areas, popular properties, demand and supply issues and what customers are seeking
A mystery shopping review of the service offered by competitor schemes
A secondary source data review, including population forecasts and new household formation
An online survey of potential renters to identify the preferred specification and service offer
The Result
Torus Housing Group was provided with the detailed evidence base and market insight needed to advance the scheme through to the planning stage.
Sector