Housing needs surveys and assessments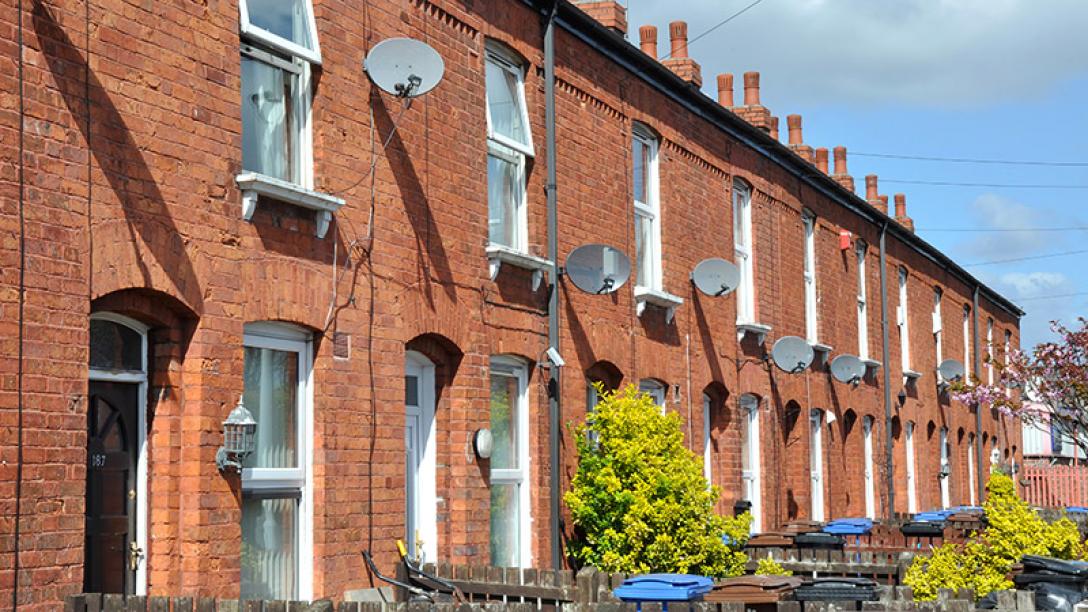 arc4 offers housing needs assessments (HNA), local housing needs assessments (LHNA) and housing needs studies (HNS) across the United Kingdom for a wide range of clients. The company has over a decade of experience working for individual local authorities, joint planning units and consortia of authorities.
Studies can be delivered at county and district level, all featuring sub area analysis.
The company also accepts commissions from registered providers, planning consultants and housebuilders provided there is no conflict of interest with local authority clients. These are studies of smaller geographies, to impartially and objectively assess local housing need to support feasibility studies and development proposals.
arc4 has a real interest in housing issues at parish and neighbourhood levels to provide evidence for parish council parish plans and neighbourhood development plans.
arc4 is the only major housing consultancy that routinely offers to undertake household survey based HNA and LHNAs. Whilst we have considerable experience of undertaking studies based entirely upon secondary data, many of our clients tell us that household surveys add considerable depth to the studies and provide significant insights into issues such as local affordability, household expectations and aspirations, for both existing and newly forming households.
Reports are more than just snapshots of data. We have developed models to estimate future housing needs and requirements and how these will change alongside demographic change, changes in house prices, rents and affordability and changes to the local and macro-economy.
Housing needs surveys and assessments Case Studies