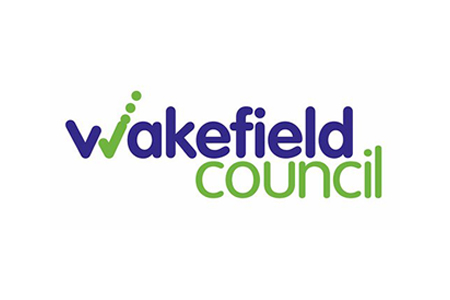 Client
Wakefield Council
Brief
Wakefield Council wanted to develop a more detailed understanding of the configuration and dynamics of the private rented housing (PRS) market in its district area.
This was in response to the increasingly important role of the PRS in meeting residents' current and future housing needs, and supporting economic growth and prosperity within the area.
In particular, Wakefield Council wanted to respond proactively to two separate, highly important PRS issues:
The impacts of Welfare Reform changes on the availability of PRS accommodation generally for benefits receiving clients, and the affordability of self-contained accommodation for single people under 35 years old
The growth in demand for PRS homes from working households that would previously have accessed owner occupation, but are unable to do so in the current lending environment
What we did
One of the key elements of this project was to provide a current profile of the Wakefield PRS stock by type, location and cost, and its overall trends within in relation to the rest of the market.
To do this we analysed a range of secondary data sets and conducted a review of the SHMA primary research to provide data for the past five years for:
The total number of properties that have come onto the market in each postcode or market segment, by property type
The average rent per property type in each postcode area or market segment
How many PRS properties were below or equal in rent to the local housing allowance (LHA) for each area, and of these, what type of properties they were, by: type, bed size and location by postcode. This created an LHA affordability matrix
Average time to let (measured in number of weeks on the market) by location, property type and size
How many properties were withdrawn from the market, and what the characteristics of these properties were. This helps to identify different possible determining factors, for example: is a certain property type more difficult to rent? Was the rent too high?
Of all properties let: how many were let with a reduced rent level, what was the average rent reduction, was there a particular property type that let with reduced rents and where were they located (by postcode)
Data was provided in table, graphical and GIS mapped formats, and compared with the wider markets.
We also:
Undertook a landlord survey
Conducted a telephone-based tenant survey achieving a 19% response rate
Undertook a letting agent review
Conducted interviews with third sector and voluntary organisations that play an advisory role in the PRS
Conducted interviews with three institutional investors to achieve a detailed understanding of investment decisions within the area
Conducted interviews with local housing associations to consider investment plans into the PRS
The Result
arc4 presented Wakefield Council with three detailed reports that went on to inform their longer-term strategy around developing and supporting the PRS. In particular the council has been able to:
Develop a more detailed understanding of their markets
Develop a strategy to attract investors to the area
Encourage additional landlords to maintain and add to their portfolios
Consider strategies to improve the support and information that can be provided to people living in PRS households
Consider strategies to communicate more effectively with people living in PRS households
Engage with local housing associations around the PRS
Be held up as a council of best practice and deliver a seminar to disseminate the results to other local authorities
Sector