Shelter - Private rented sector in Greater Manchester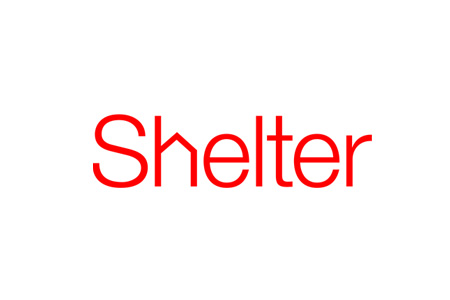 Client
Shelter
Brief
arc4 were appointed to undertake this research in 2018, to provide support to better understand the private rented sector in Greater Manchester and the barriers facing vulnerable households from accessing the private rented market. This is to support the wider project, Transforming the Private Rented Sector, Greater Manchester, funded by The Nationwide Foundation.
The project's aim was to improve the experience of living in PRS for vulnerable tenants.
What we did
This research project made use of existing available data about the private rented sector in Greater Manchester to give an overview of the sector and identified gaps for further research. This consisted of a desktop review of published literature, accessed through a range of sources; a review of the Greater Manchester arc4 household surveys; and stakeholder consultation, including engagement with LAs, landlords via forums, support organisations including Age Concern and Citizens Advice, and registered providers.
The Result
Our findings and methodology helped to answer the client's research questions. The outcomes of this project brought about an informed understanding of the private rented sector in Greater Manchester which will help shape and inform the strategic direction of the project. As well as this, it highlighted how vulnerable tenants engage and interact with the sector and made clear recommendations for further research.
Sector