Urban and rural development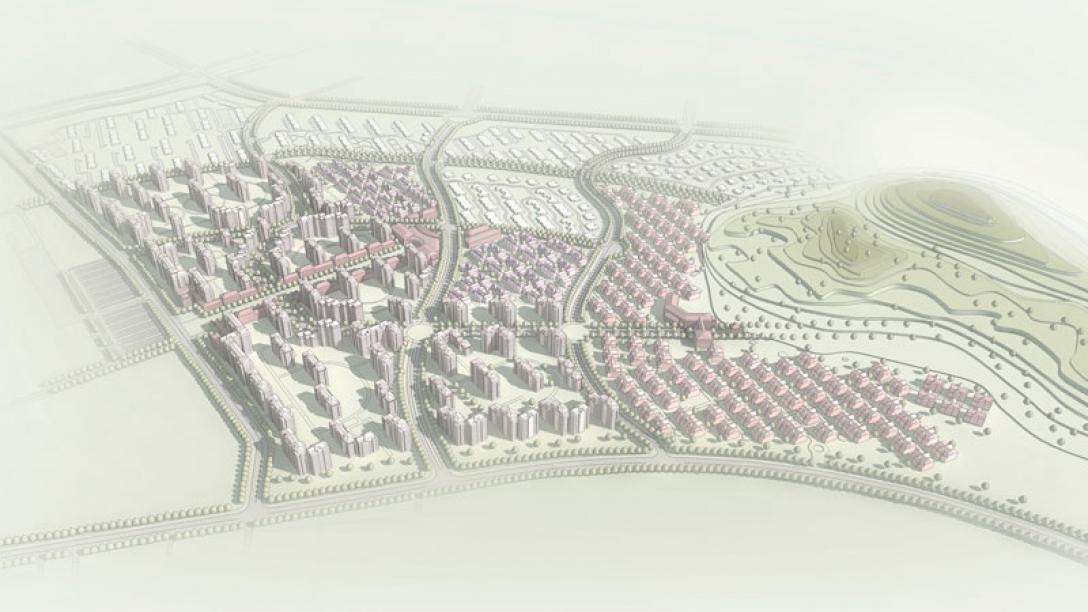 Our expertise lies in evidencing appropriate market and/or affordable demand for both urban and rural sites whether large or small. We develop a robust evidence base that not only supports clients to develop the optimum scheme in terms of size, tenure, price and property type, but also maximises support from the local planning authority by understanding local policy priorities and requirements.
We provide a detailed analysis of the local area, the socio-economic profile of people who live there, what your target market looks like and what prospective households can afford. We can tell you about the competition in the area and what is in the planning pipeline.
We project-manage individual schemes and joint ventures, as well as co-ordinate, advise and lead on collaborations between multiple parties and cross-regional developments. Examples of the types of development consultancy services we offer include: housing need and demand; demographic analysis and trends; market appraisal; market segment analysis; housing mix; market comparables; viability assessments; advice on specialist housing (e.g. for older people).
Urban and rural development Case Studies