Housing strategy, homelessness and policy advice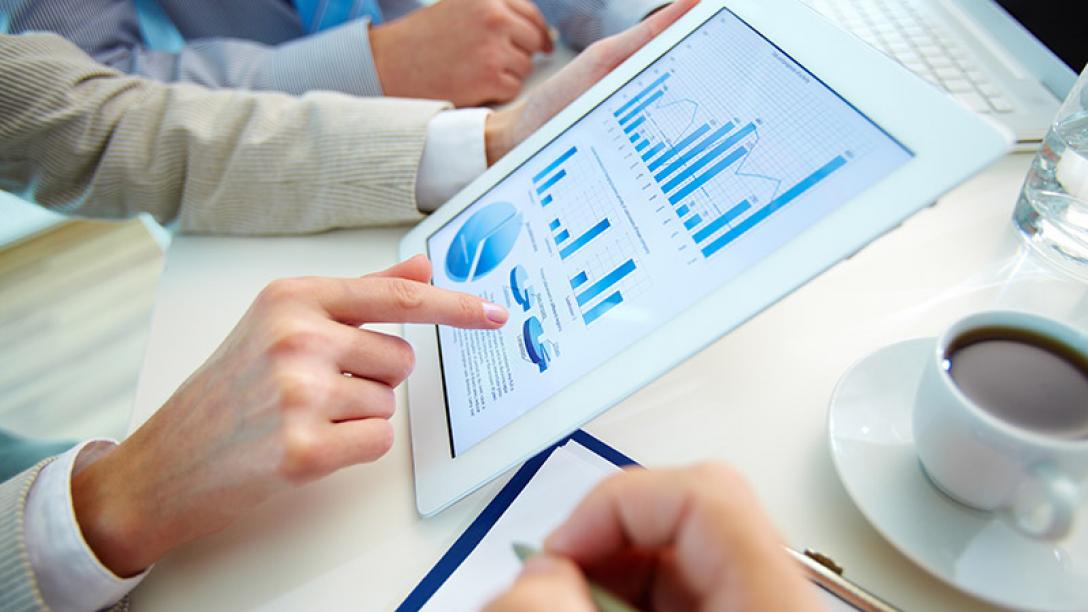 arc4 is well placed to support you to develop your strategic and policy response.
Devolution deals and the advent of combined authorities have brought the need for a strategic approach to housing delivery and its integration with planning and infrastructure development into sharper focus; working cross boundary and considering what others are doing is critical.
Considering the national, regional and local contexts, an effective housing strategy sets the framework for activity and practical measures to achieve housing priorities that align and complement other key activities. In deciding on a strategy, authorities face some critical challenges.
We consider the challenges in your market, your current response and what your resources and ambitions are to develop a robust, forward thinking and practical strategy that focuses on new and existing homes as well as homelessness, older people, asset management, economic development and health.
We take a very innovative approach to support you to find solutions, from best practice elsewhere or simply working with you to try new approaches to your challenges.
Housing strategy, homelessness and policy advice Case Studies