Trafford Borough Council - Housing Strategy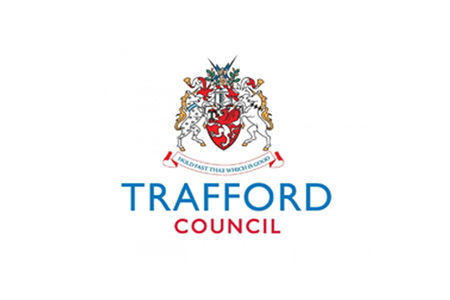 Client
Trafford Borough Council
Brief
In 2017, Trafford Council commissioned both arc4 and Campbell Tickell to work together to produce a five year Housing Strategy to set and outline the strategic housing priorities in the borough and the practical measures required to achieve them. It was imperative that this strategy aligned with existing agendas and complemented the Trafford Economic and Housing Growth Framework 2016-2021.
What we did
Our approach to developing Trafford Council's Housing Strategy involved robust and meaningful consultation with stakeholders, which included the following tasks:
A comprehensive review of the evidence base – this included a range of Council strategy documents and the emerging GM Spatial Framework (GMSF);
An audit of service delivery in Trafford and gap analysis to determine priorities – as part of this, we undertook online survey consultation, conducted workshops with stakeholders and engaged in consultation with Members and stakeholders; and
A local agent review – to fully understand the market by using the published evidence base and testing it with local agents.
The Result
The final Strategy produced was one that aligned with and complemented the Trafford Economic and Housing Growth Framework and Greater Manchester agendas and took account of the direction of travel at a national level. This included performance measures and KPIs, a state of the market report, an audit of service providers and gap analysis, along with feedback from our thorough consultation exercises.
Sector