Magenta Living - Housing Market Insights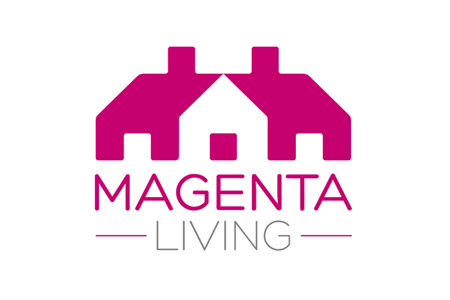 Client
Magenta Living
Brief
In 2018, Magenta Living commissioned arc4 to help assess and better understand population projections, new household formation and the implications for new delivery in the Wirral following the recent completion of the borough's evidence base.
Following on from this, arc4 were commissioned by Magenta Living to review its 21 neighbourhoods to provide more local understanding of housing markets in Wirral.
What we did
The first report considered how the evidence base impacted on the current and future housing provision and explored potential development opportunities. It consisted of: an initial review of published literature and evidence; a review of published population forecasts and future housing requirements; and an analysis of demand in local markets to ascertain potential investment locations and mismatches in current supply and demand.
This research very clearly evidenced the need for a wider housing offer than outright sale and affordable rent, and therefore it was recommended that Magenta Living should focus on a number of different products to support local populations.
In June 2018, Magenta Living commissioned arc4 to review its 21 neighbourhoods to determine a 'finer grained' understanding of what types of product should be delivered given a range of local characteristics. As well as identifying opportunity, the analysis was also to provide an over-arching divest (dispose), invest (in existing or new build) or retain (manage only) answer for each neighbourhood.
Our approach to this commission involved:
A review of secondary source data sets to provide detailed background to these locations building up a socio-economic and demographic make-up of an area as well as the housing market;
Detailed analysis of the private rented sector surrounding sites, their performance and the gaps in supply as well as identifying the property types and values that let most quickly;/li>
Analysis of local sales markets to provide detailed information about the property types, values and sizes that have been delivered within a specific radius of sites and advice of products that have been most popular and sold the fastest within a range of values;
Detailed local market agent reviews to add in depth knowledge and analysis of target markets;
Use of our comprehensive database of primary research to provide detailed information about aspirations of newly forming households, those living in the social rented sector or market rented sector and a real insight into appetite for different housing products and the income levels to achieve them in reality.
The Result
Our initial report aimed to support Magenta to better understand population projections, new household formation, the implications for housing supply and potential opportunities.
Our subsequent report involved market analyses on a strategic level to develop Magenta's understanding of the housing markets in Wirral. This resulted in the production of detailed individual reports for each neighbourhood which concluded with an assessment of the possible trajectory for Magenta in the specific area as well as recommendations on opportunities and products.
Sector