Rotherham - Identifying demand for Shared Ownership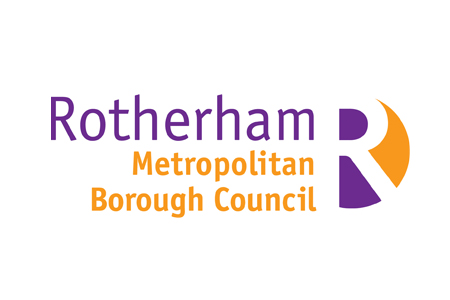 Brief
arc4 were commissioned by Rotherham MBC to evidence demand for shared ownership with regard to:
Specific sites in which the Council is planning to develop for affordable housing including shared ownership; and
the wider characteristics of households likely to be seeking shared ownership and/or other low-cost home ownership options.
What we did
Demand for shared ownership depend upon a number of factors. These factors include: affordability (price relative to local incomes), demographic trends in population, household formation; alternative available options; and supply/potential supply – all of which formed the study method behind this report.
Many data sets were used to inform the analysis and findings:
ONS data from the Census and official population projections;
Land Registry registered sale prices and Zoopla rentals;
Anonymous data sets supplied by the local authority such as the housing register; and
Quantitative and qualitative data from council officers, registered providers and estate and letting agents.
The Result
This report provided the Council with strategic recommendations for its affordable housing development options. This was specifically in relation to shared ownership tenure, but also for other low cost home ownership options, such as Starter Home discount, Help to Buy and Shared Ownership for Older People. arc4 reviewed the specific demand in relation to the individual Council sites and made recommendations for each.
Sector