Salix - Sheltered Housing Review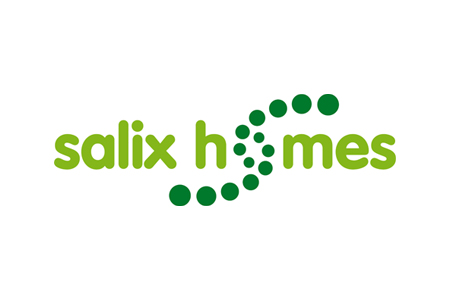 Client
Salix
Brief
In order to review the long-term demand of several sheltered units in Salford, Salix commissioned arc4 to conduct a sheltered housing review. A detailed review of future demand was required which aimed to recommend the potential alternative or retained options for such schemes, for example possible investment, remodelling or future alternative use.
What we did
We considered the potential future for each scheme in its own context from a range of data taken through:
Scheme visits;
Estate agent reviews;
Market demand data; and
Identification of competition.
The resilience of each scheme was tested according to individual scheme assets, market and demand, economic indicators and social indicators. Our work offered Salix practical solutions regarding the outcomes of each scheme.
On this particular project, arc4 worked with Arcus, a multi-disciplinary practice of construction and property professionals. Their physical options appraisal work was successfully aligned with arc4's robust evidence base and analysis, in specific relation to market demand.
The Result
Our conclusions ranked each scheme into (usually one of) four groups:
Retained schemes
Retain and invest schemes
Retain and convert schemes
Schemes for disposal
We provided Salix with our expert recommendations on proposed future actions, to enable them to make decisions on the way forward for each individual scheme.
Sector