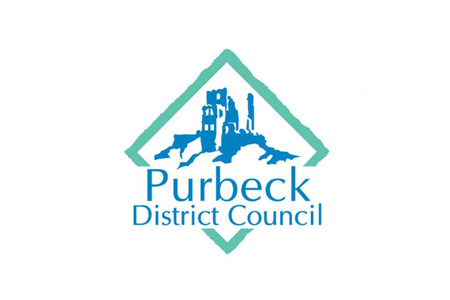 Client
Purbeck District Council
Brief
Purbeck District Council experiences a number of local housing pressures such as high rent levels and competing demands for available accommodation. The council faces a number of challenges in being able to successfully secure a sufficient number of properties in the private rented sector. This combined with increased demand on homelessness provision and the increase in duties as a result of the Homelessness Reduction Act had resulted in an increase the use of temporary accommodation and unsuitable Bed and Breakfast accommodation.
Purbeck required expertise to provide assistance in scoping out a detailed project plan to improve and increase access to the private rented sector, and to develop a timetable to implement measures that would -
prevent homelessness
increase provision of temporary accommodation
meet the new duties of the Homelessness Reduction Act 2017.
What we did
arc4 spent an initial day on site understanding the council's position and issues they face in relation to the current and anticipated future demand for temporary accommodation, and to gain an understanding of the local market. We collected current research and reports to review what is known and identify any gaps that may exist.
From this process, we developed a detailed project plan containing a number of actions that the council could choose to adopt to tackle homelessness in a small rural area with a limited private rented sector. Due to the nature of the local housing market, Purbeck will need to adopt a number of solutions in order to tackle the problem.
The Result
The immediate output from the project is a clear plan of action with a range of options to increasing the supply of private rented accommodation and prevent homelessness arising from private rented sector housing alongside meeting the new duties under the Homelessness Reduction Act. 
The implementation of the plan has the potential to deliver significant savings. In addition, implementing these actions is likely to lead to a reduction in the number of households in emergency temporary accommodation.