Liverpool City Region - Choice Based Lettings Review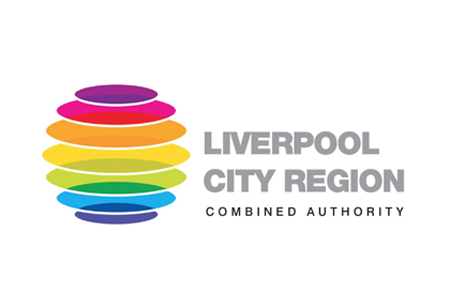 Brief
In 2018, arc4 were commissioned to review choice-based lettings across the Liverpool City Region (LCR). The LCR covers 6 local authority areas (Halton, Knowsley, Liverpool, Sefton, St Helens, and Wirral) and over 60 registered providers.
Almost half of these providers formed a partnership to deliver social housing across the LCR region. The partnership operates choice-based lettings (CBL) through a common lettings system called Property Pool Plus.
Scheme partners in LCR found themselves operating in vastly changed circumstances than existed at scheme implementation; as a result, arc4 were commissioned to undertake a review to develop future options for the scheme.
What we did
As part of this project, arc4 reviewed relevant existing documents in order to understand the key drivers for scheme implementation; the policy context; achievements to date; and how the scheme performed against partner and customer expectations.
In addition, arc4 engaged with scheme partners from across the Liverpool City Region, as well as with customers who use/have used PPP, to provide a deeper, first-hand understanding of the CBL system. Such consultation provided us with further insights into, for example: the accessibility, flexibility, desirability and transparency of the scheme; effectiveness of existing governance and system administration; areas for improvement and the future for the system etc.
We evaluated the current service provision and made initial recommendations based on our interpretation of best-practice allocations services and the PPP scheme.
The Result
As a result of this CBL review, arc4 provided LCR with findings and recommendations on a full options appraisal, full review of the current services, the scope of a future service, integration and linkages, opportunities for future cost saving, and various other aspects.
This in turn, provided the local authority areas within the LCR with options and recommendations for the future delivery of social housing across the area.
Sector