ForViva - Market Intelligence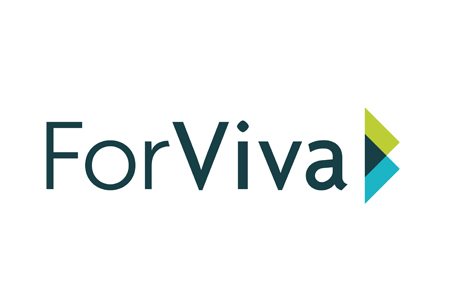 Client
ForViva
Brief
ForViva is a national business with a diverse number of growth areas. The group is undergoing a restructure of its business and is very much focused on expansion into new geographies and new clients. Accordingly, arc4 were appointed in 2018 to utilise our skills, expertise and experience to ultimately give ForViva a competitive edge in accessing new clients.
What we did
Our role centred on supporting the client's teams to access market intelligence that helps them to achieve their objectives. This included a number of elements, including:
Utilisation of our data services to locate and prioritise locations where ForViva may wish to target;
Access to market knowledge about the housing sectors and other sectors where there is likely to be an advantage to our sharing information; and
Access to market knowledge known through being in the market place, which may help identify opportunities for ForViva to target new work and service opportunities.
The Result
To complete this work, we built up a rapport with ForViva, whilst they got to know us and we got to know them in more detail. This was part of our added value approach which helped to gain more outputs from the project as a whole.
arc4used their specialist expertise in accessing and analysing data to help ForViva understand their market better, to improve their decision making and ultimately, their profitability
Sector