Doncaster Council Housing Advisor Programme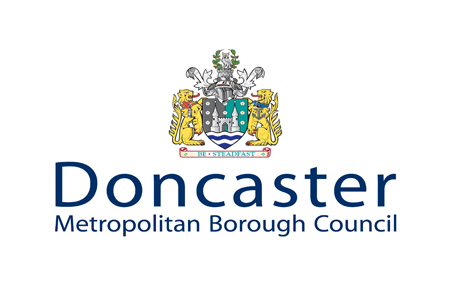 Client
Doncaster Council - LGA
Brief
Doncaster Council commissioned arc<sup>4</sup> in 2018 in relation to their wishes to introduce an innovative equity release-based funding scheme and loan products that would allow older people to be able to purchase a property more suited to their changing needs and circumstances. This is required because the value of existing homes is often less than new homes/ homes required by older households and this creates a financial gap.
What we did
In delivering this project we set out to:
Work with the Council to better understand the product and their ideas behind it;
Identify the financial challenge for owners and the Council – to fully understand the scale of the financial gaps impacting on older households – utilising CAMEO income data and Zoopla sales data;
Develop the product requirements and criteria – this is where we utilised our significant experience of considering these types of products;
Market testing and securing lenders – once the product is developed in terms of its primary criteria, we aim to discuss the product with lenders, focusing on the product criteria as well as the potential for lenders to support it in different locations;
Establishing the support mechanisms, following good practice by appointing officers with the appropriate FCA qualifications;
Produce an implementation plan – focusing on promoting the product, criterion for application, developing support mechanisms, performance indicators etc.
Produce an alternative use report.

The Result
The outcomes of this research project meant that arc4 could support Doncaster Council's financial innovation in relation to the production of an equity-based product(s) aimed at older people in a time of a rapidly ageing population.