Evidence Based Assessments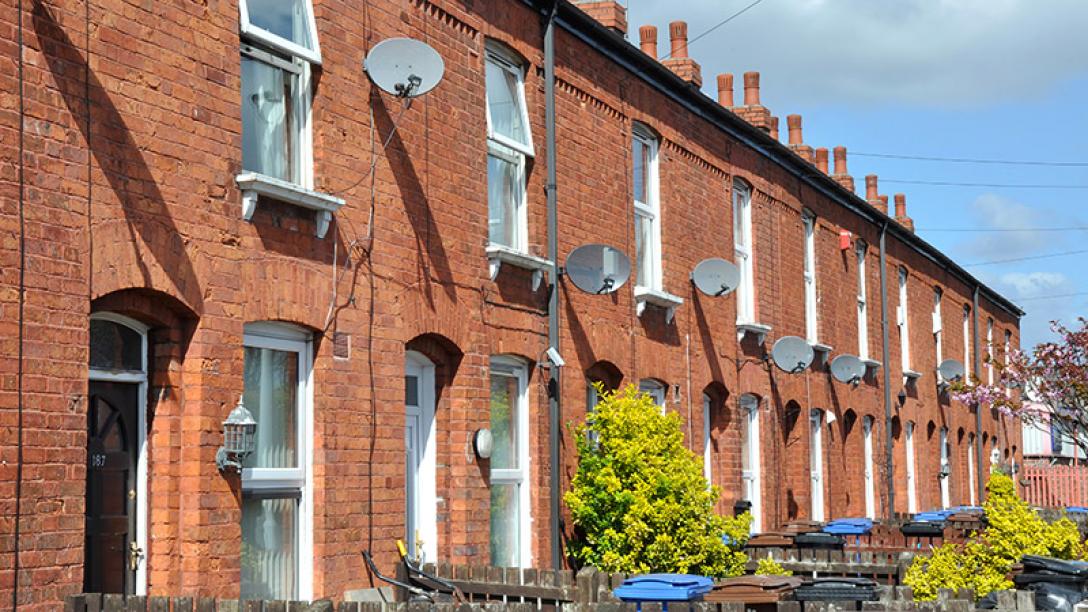 arc4 specialises in developing robust, defensible evidence bases for a range of clients, and works extensively with local authorities to ensure that they meet national planning policy requirements.
SHMAs and GTAAs
Our Strategic Housing Market Assessments (SHMAs) and Gypsy and Traveller Accommodation Assessments (GTAAs) are underpinned by a solid combination of research methods, and provide local authorities up and down the country with an evidence base that stands up to the most forensic scrutiny.
From a people perspective, we take a 'hands on' approach: engaging with stakeholders, conducting resident surveys and interviews, carrying out extensive fieldwork and chairing community focus group meetings. Our findings are corroborated by a unique set of real-time data and powerful demographic analytics.
HNAs
Within the private sector, for developers and investors, arc4 also specialises in Housing Needs Assessments (HNAs) and other specialist assessments, such as Older Persons Accommodation Needs Assessments.
Bespoke service
Our innovative, project-by-project led research approach enables us to work flexibly to generate high response rates, no matter the brief or timeframe. We employ advanced interviewing technologies, such as CATI (computer assisted telephone interviewing), and work with hard-to-reach groups and in rural areas. We also conduct multi authority assessments, facilitating a joined-up, strategic approach to housing provision.
Results
Our findings stand-up to the test at planning enquiry level, enabling you to advance swiftly through the planning application system. (We also provide representation, expert opinion, witness statements and proofs of evidence in support of your case - visit the Development Consultancy section for more on this.)
Finger on the pulse
Once an assessment has been carried out, we'll regularly update it for you to reflect any changes in government legislation and as new data becomes available.
Evidence Based Assessments Case Studies
North Tyneside Council was seeking an experienced and qualified consultant to undertake a robust SHMA. The requirements included the need to identify key housing issues within the North Tyneside region, and adopt a practical, innovative approach.

Worcestershire County Council
required a comprehensive and up-to-date assessment of the currently unmet and future need for permanent and transit accommodation, of all gypsies, travellers and travelling showpeople across Worcestershire up until 2030.