Development Consultancy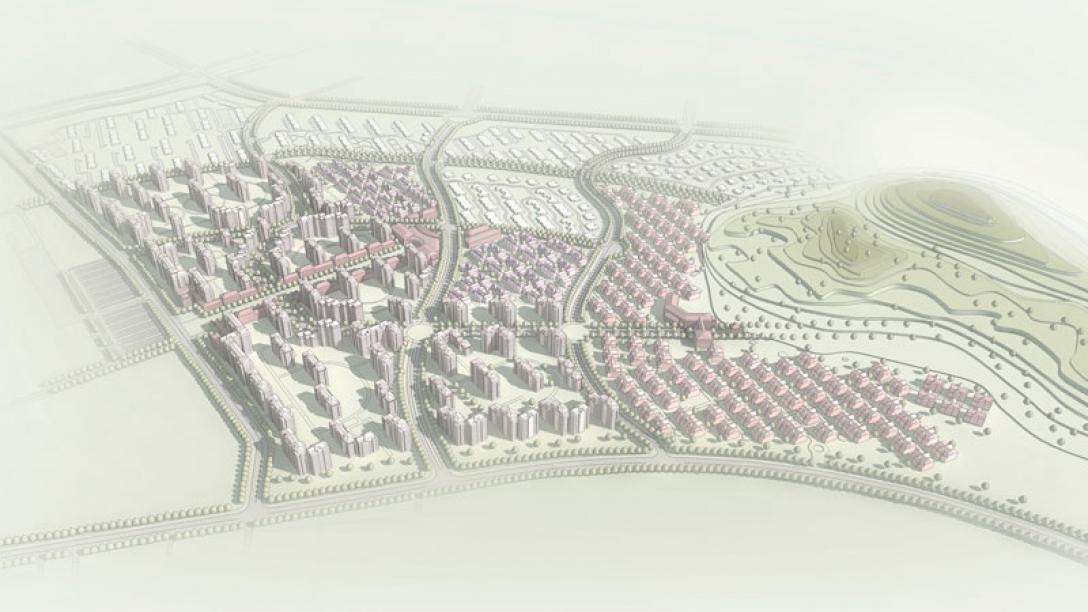 At arc4 we offer a truly bespoke service to support developers in the delivery of each new project. After all, no two projects are ever the same, so we work with you on a case-by-case basis to provide the exact support you require.
Whether that's simply scoping out market demand at the initial stages, or complete end-to-end consultancy, where we assist on all aspects of the development and planning process.
We project-manage individual schemes and joint ventures, as well as coordinate, advise and lead on collaborations between multiple parties and cross-regional developments.
Examples of the types of development consultancy services we offer include:
De-risking investment

As well as assessing the existing housing demand within an area, we'll also look at the socio-economic and local planning context, carry out site option appraisals, and recommend the most effective delivery mechanisms going forwards.

Planning application support

From reviewing the local strategic policy context of a site to strengthen your proposal, through to drafting the necessary legal documents (DPDs, s106 agreements) to accompany your application; arc4 will work with you to ensure your application is accepted.

Appeals and disputes

arc4 offers expert witness support and representation at inquiry level, hearings, disputes and cross-examinations. We lead on negotiations, provide written statements and robust supporting evidence as well more general sage advice.
Development Consultancy Case Studies
arc4 was requested to carry out a series of robust and defensible housing needs assessments on behalf Partner Construction Ltd, in locations of potential new development. The project required at least eight surveys to be completed in multiple parishes in a short timeframe.